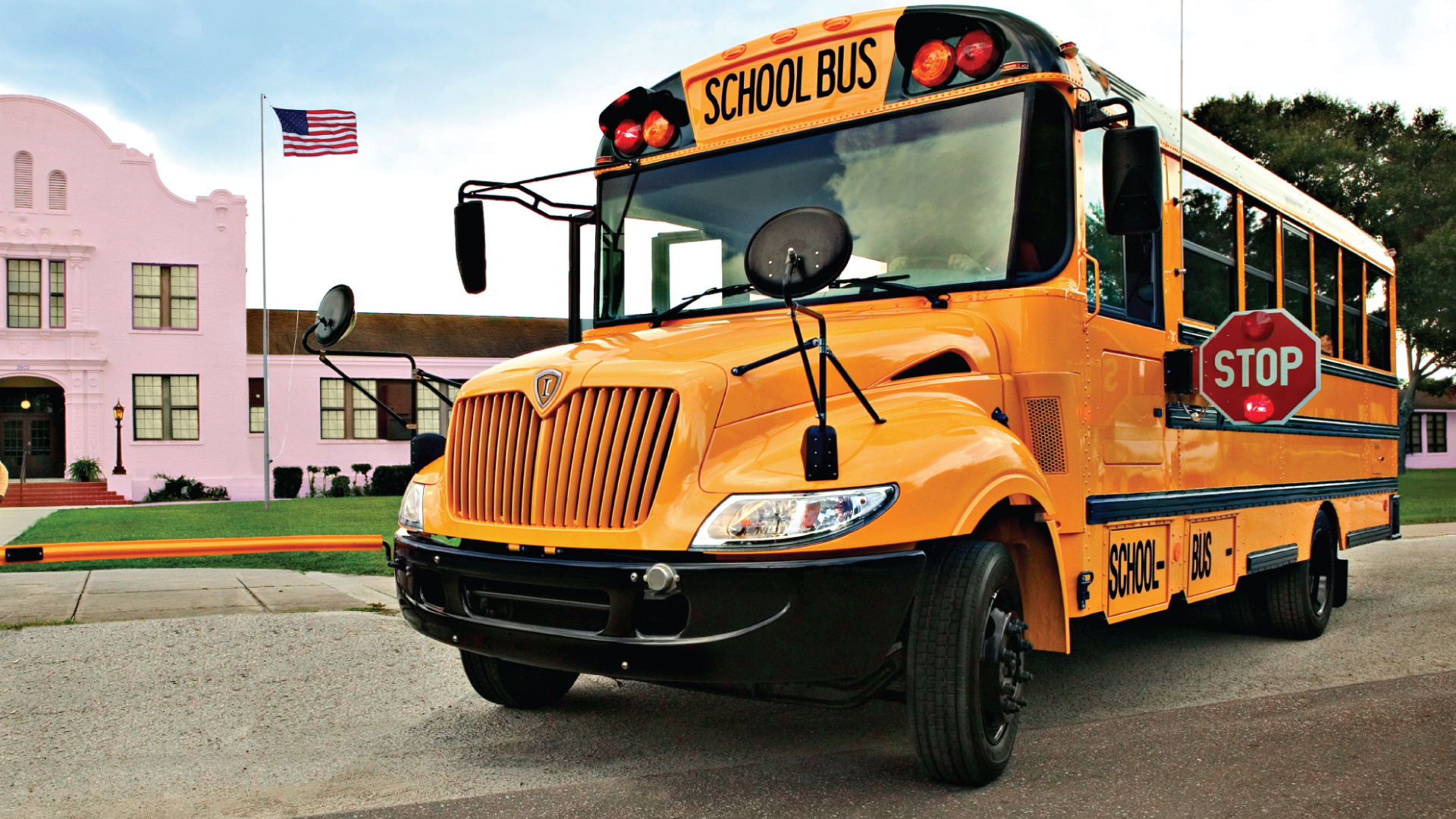 GEOTRACK


A real-time communication platform for school administrators, parents & bus drivers
About GeoTrack
Geotrack provides a reliable solution to monitor your school buses in real-time. Geotrack's user friendly interface allows bus company managers to download detailed history reports of every bus route including all stops and their timing. Custom changes can be made to suit our clients' individual needs. GeoTrack's cutting edge GPS technology gives parents the ability to accurately track the route their children are taking.
---
For Administrators
Our system enables the school administrator to pinpoint the whereabouts of any vehicle in his fleet. With GPS technology, every driver is connected to our system so that transportation managers have a clear view of where vehicles are at any point in time. With our customization option, routes can be optimized, greatly improving safety, efficiency, speed and fuel costs. Accurate reports can always be downloaded. This meticulous log gives the administrator a detailed history of each vehicle's location at any given time.
---
For The Driver
With our clear and easy to read screen, the driver can effortlessly see his entire route, with all future stops displayed. Bus changes are now hassle free, with drivers being alerted to all upcoming changes as he makes his way through the route.
---
For Parents
Parents have the option of dialing or texting our system to receive current bus location. We also provide an APP that allows the parents to follow their child's route. This gives parents peace of mind, knowing that their child is safe and accounted for at all points of his/her journey.
Phone Updates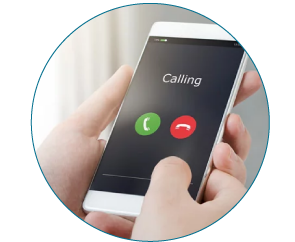 Click here for a sample phone recording
Text Updates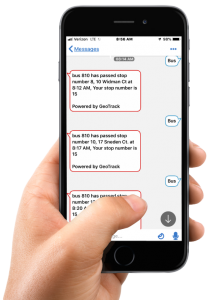 App Updates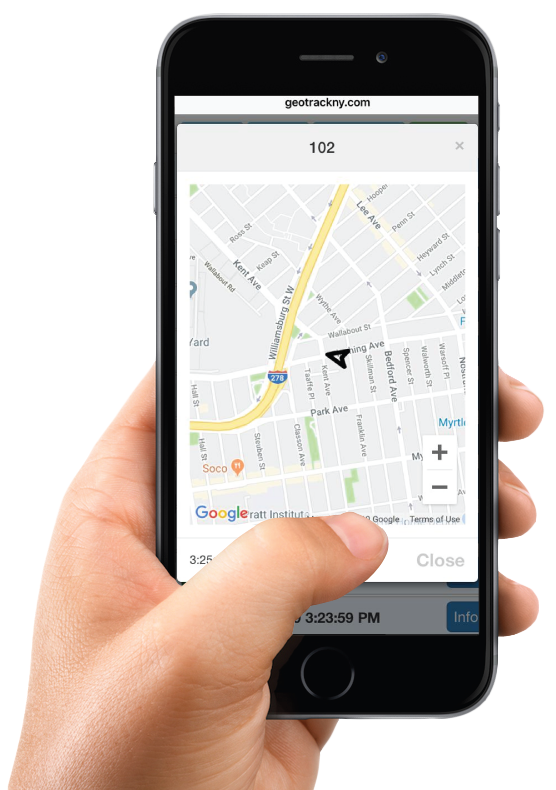 ---
Testimonials
We use Geotrack for our school bus fleet. They are reliable, professional and safe. I would recommend them to anyone looking for this type of service.
Joseph Cooper
As a parent enjoying and using GEOTRACK for several of my children, I would like to express my opinion about this incredible system. I live in an area with dense traffic and have spent a lot of precious time waiting for buses in the morning and in the afternoon. From the time that this system was introduced my waiting time for buses has been cut completely. The system is very professional and accurate. It's simple to use and easy to understand all with just one phone call. Everything is stated very clearly, including at which number stop the bus is at, what time it arrived at the stop and what number my stop is. GEOTRACK has greatly enhanced my life and the life of many of its users. Thank you!
S Singer Brooklyn N.Y.
The convenience of geotrack tracking system is amazing. You get to know when the bus will be at your home. No more waiting in the cold, rain or snow. I'm grateful every day that the school incorporated this system. It's definitely a blessing!
Y Lowy Spring Valley N.Y